Dinosaur is dead, get over it.
The market space is evolving and marketing inevitably is too. Gone are those days when our primary entertainment and information consumption source was television or radio. Now all that remains of television and radio are fossils. It would do no good to your brand if you cling to these fossils, they are not coming back.

Content is the king, queen and minister
The digital wave is sweeping and every brand is trying to woo customers to buy their product or service. The brands with dull, ineffective, emotionless content will drag behind the race and sprain their ankle. Telling your customer you're the best, doesn't do much good, people are exposed to more ads than ever and if you don't have anything emotionally appealing to say, your brand would be forgotten in a minute or two. If you want to build your brand, invest in good content.
LEARN MORE

Target confirmed, Perimeter locked
Marketers in the 90s would be shocked to find out how effective and efficient targeted ads and targeted social media lead generation campaigns work. It's actually as important and revolutionary as the invention of the wheel. It's like a secret portal that will take your message to your prospects.
LEARN MORE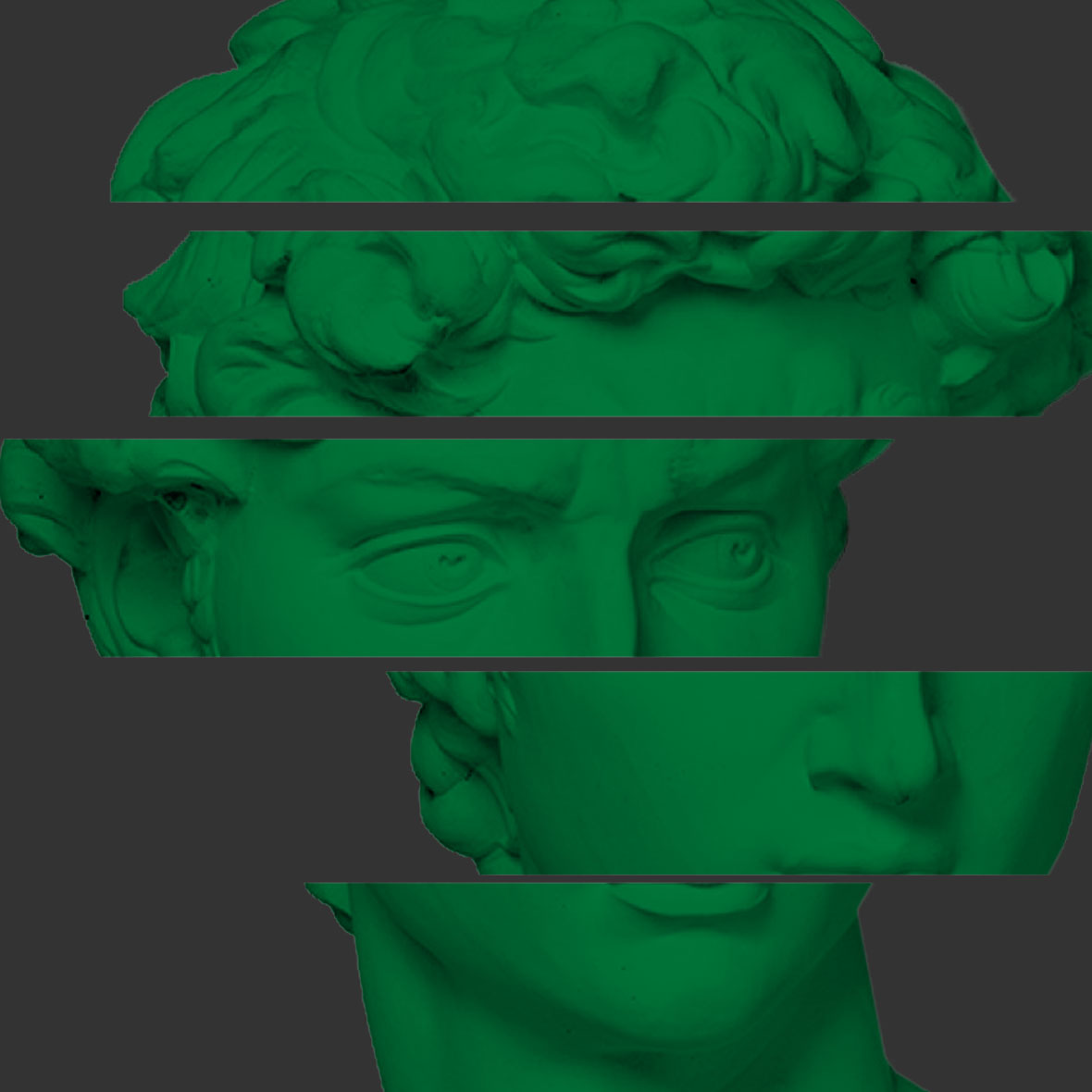 Leading the industry with
Innovation & Creativity
We have made a name for ourselves by providing unique and effective solution to every marketing problem. We believe marketing, or should we called it persuasion, is a much art as it is science. We try to think like a scientist and execute like an artist, at times vice versa.
About Us